Brunch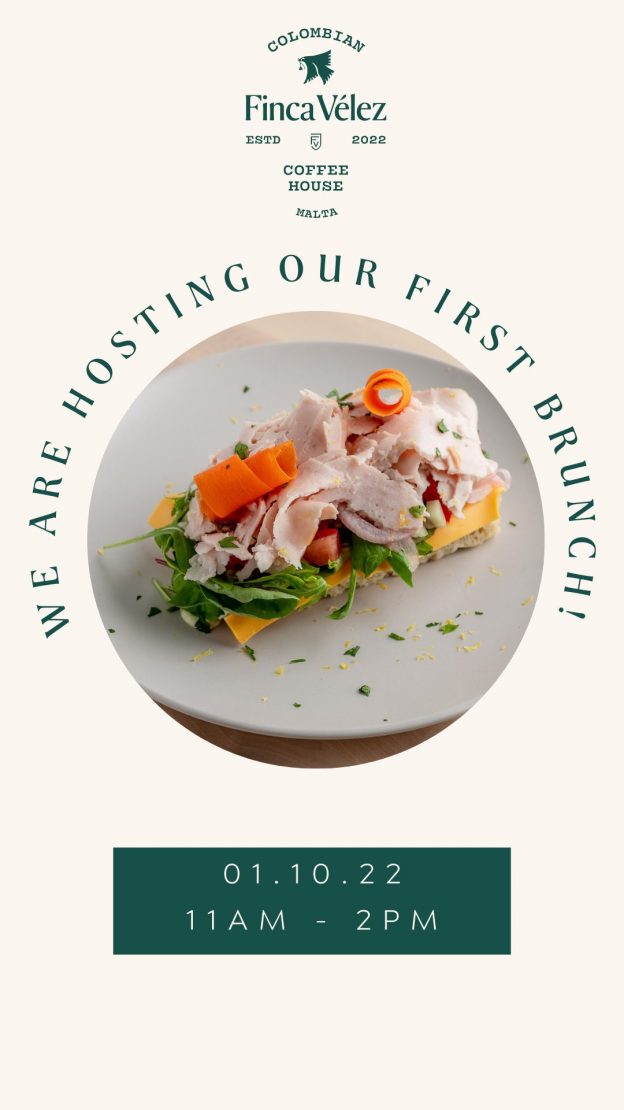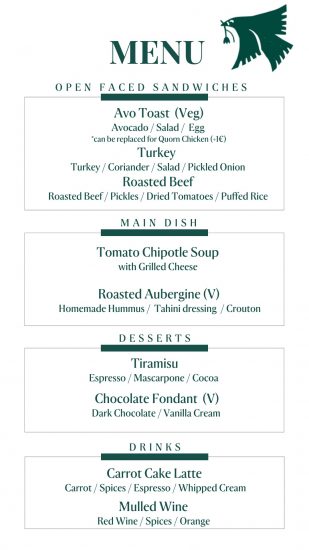 We have decided to let a few VIP's get a taste of our new fall menu, by hosting our very first brunch!
Why? Because we work around seasonal (and, as much as possible, local) ingredients. So, whenever some products are not available, we use the freshest and highest quality produce available. Seasonality matters – a lot!
We want to also bring more warmth to your palates.
We are introducing a mouth-watering chipotle and tomato soup, accompanied by a crispy, melted cheese toast. Or two dessert-inspired coffee drinks – carrot cake latte and lemon-meringue cappuccino. Or simply a roast beef sandwich – which is anything but simple!
Of course, we could not host a brunch without booze – it would simply be sad! So, we have decided to cool the chipotle heat down with a delicious Corona Michelada, a few Aperol Spritz, Mimosas, or Bellini… or just a glass of wine. Your choice!
Book now by emailing us at: hello@fincavelez.com, or messaging us on Facebook or Instagram!