About Us
Located in the heart of Sliema, Malta, our specialty coffee shop is like no other. Finca Velez is owned and operated by a group of women who are passionate about coffee and bringing the best to their customers. We specialize in importing the finest coffee beans from Colombia, where the beans are carefully selected for their rich and bold flavours.
At our Finca, the atmosphere is warm and welcoming, and the coffee is always freshly brewed. With a menu that features a range of drinks, which vary from your standard cappuccino and espresso, to homemade lemonades and our unique Fresh Drip. Whether you're a coffee connoisseur or just looking for a quick pick-me-up, you're sure to find what you're looking for at this cosy coffee shop.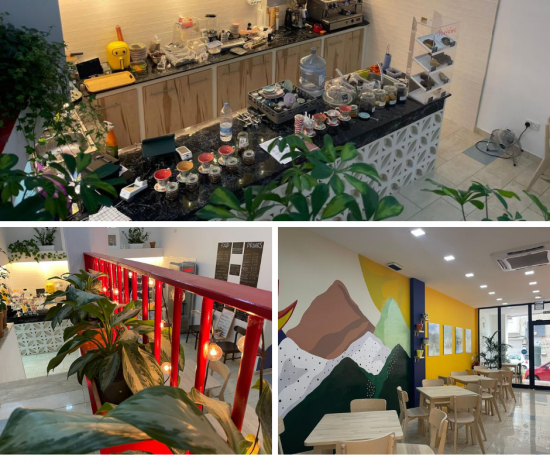 The shop also offers a variety of baked goods, breakfast and lunches, all of which are made with the freshest ingredients. Alone or with a company, Finca Velez is the perfect destination either way. So why not come on in and experience the best of Colombian coffee for yourself?