Menu – Breakfast, lunch and dessert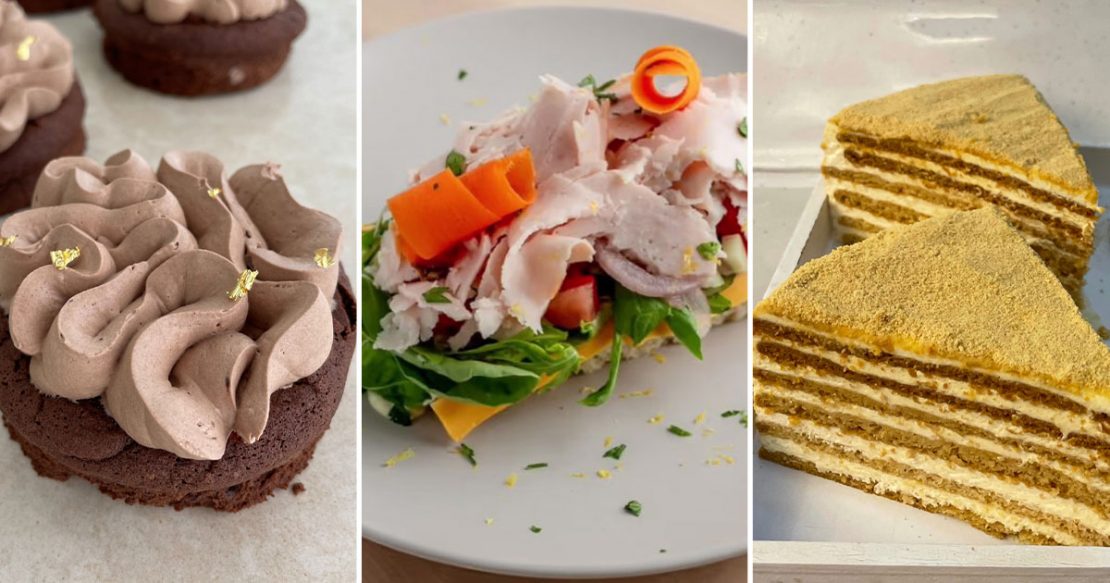 Welcome to our Coffee shop where we proudly serve fresh, homemade food and pastries. Vegan and Gluten Free options are available.
Our menu offers a range of items that are sure to please the eye and the stomach. From overnight oats, which are a great way to kick-start the day, to our generous sandwiches, which are served on a slice of fluffy focaccia, to soups and salads (which vary seasonally and are available from 11am during our Open Hours)
But that's not all, we also have a fantastic selection of pastries and baked goods that are made fresh daily. From fluffy sweet cinnamon rolls to decadent vegan chocolate chip cookies, our pastries are the perfect addition to your morning coffee or as an afternoon treat.
At our coffee shop, we believe that food should be nourishing and delicious, which is why we source only the finest ingredients and prepare everything with care. Whether you're looking for a quick breakfast on-the-go or a leisurely lunch with friends, we've got you covered. So come on in, take a seat, and let us treat you to a taste of homemade goodness.
View the full menu for more information about the options available. Some items might vary depending on the day or the season.
For larger orders please contact us in advance.