Contact us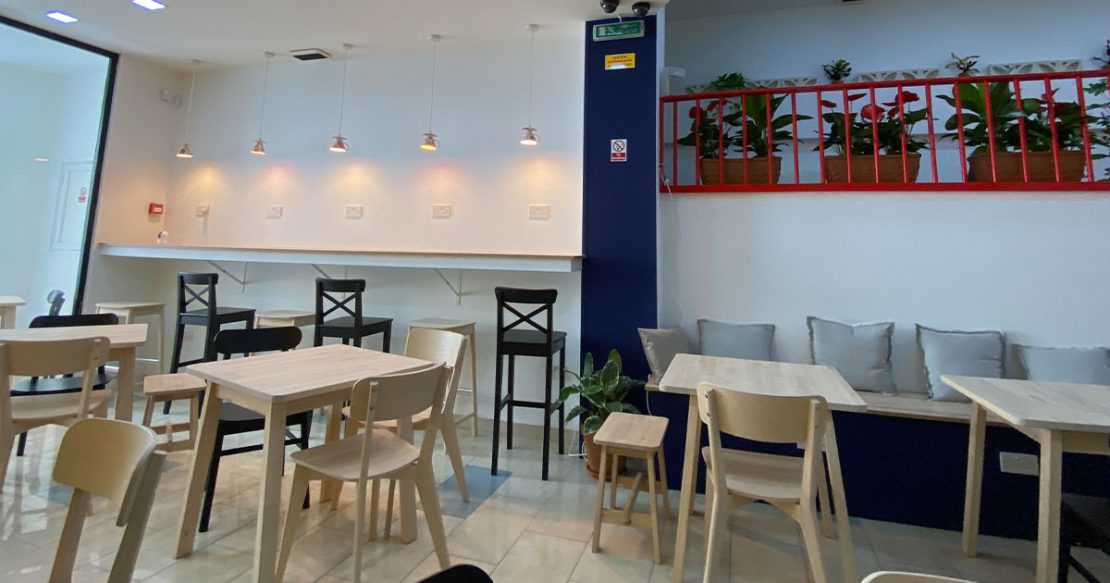 Finca Velez is located on the sunny island of Malta, middle of the Mediterranean sea. You're always welcome to drop by at our coffee shop in Malta during opening hours or approach via email by sending an email to hello@fincavelez.com. Of course take note, that we're a small team and might be busy making coffee, but we will respond back as soon as we can!
Booking for larger parties
We have the capacity to seat up to 48 people. Just let us know in advance and we will make it happen. Send us an email to the same hello@fincavelez.com email address to make a booking.